Ford Model A Pickup Restoration June 2010
The days are still quite dusty and the dust cloud will not pass away.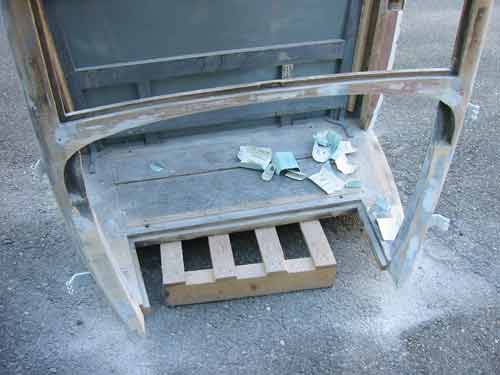 I guess the next month I will be ready to paint the cabin for the first time.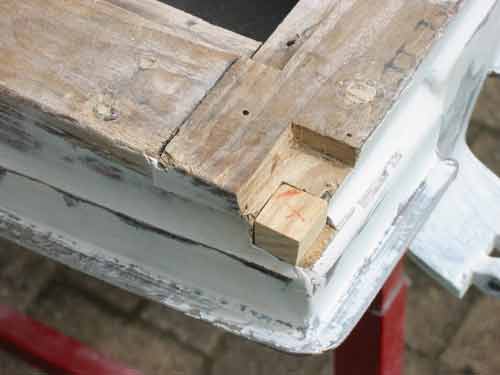 A corner of the wooden door was rotten and I have replaced that part. I have glued the replacement part in two steps.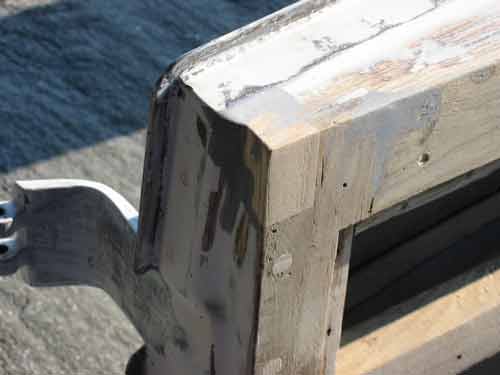 Then I filled the transitions and the corner is finished.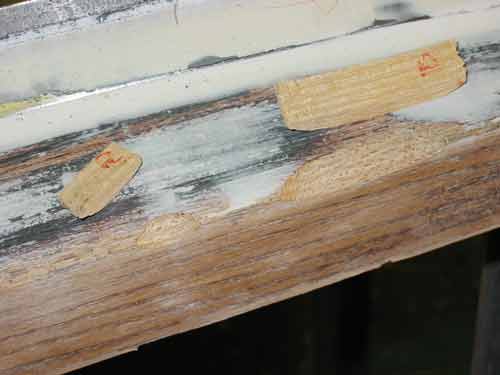 The door edge was damaged a little bit and I replaced the missing part.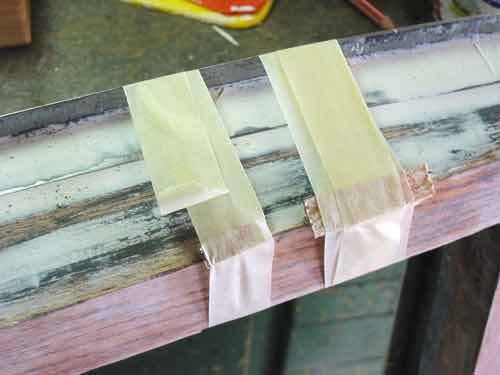 I glued the small piece to the door and pressed on with adhesive tape.
Now I could grid it.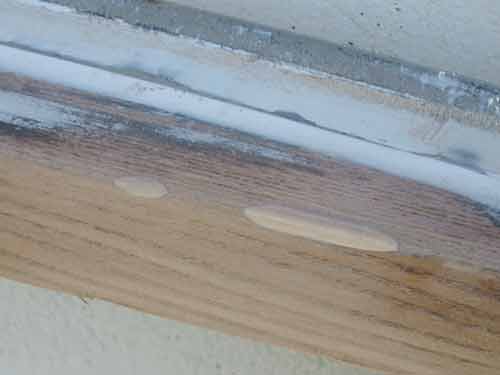 And this is the result.
Since I was working on the wood repair tasks, I show you how you have to close old worm holes correctly :-)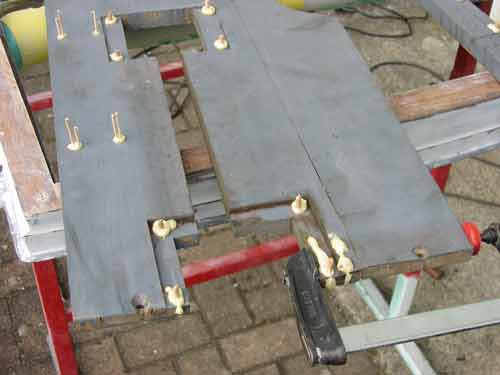 These plates are fixed to the inside of the door and include all the mechanics for the windows. Here are also several holes I had to close.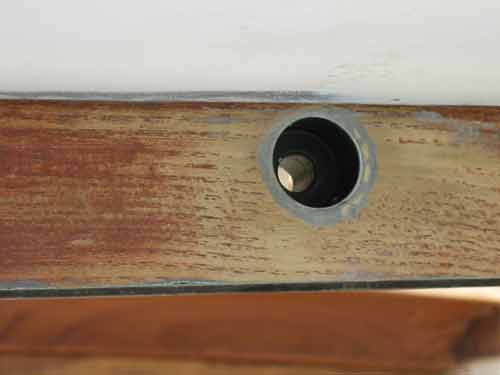 I could glue the pipe for the wiper into the cabin wall.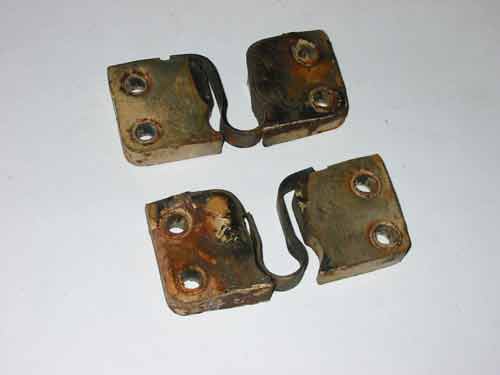 Since the guides for the doors are no longer usable I have to make new ones.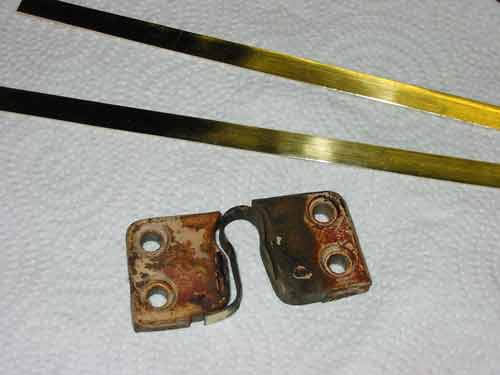 For this I cuted out two strips of a 1 mm brass plate, which I will now bring into the right shape.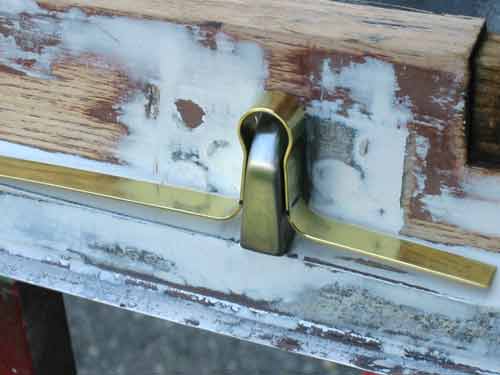 The first part is bended and fits well.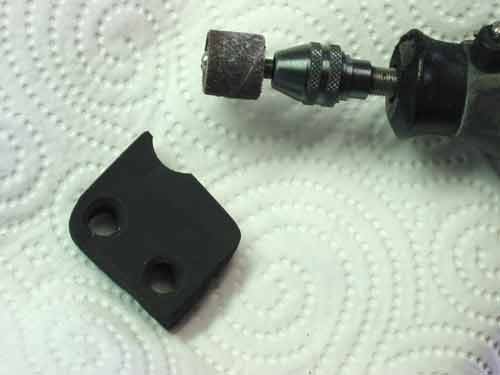 To bring the rubber damper into the right shape, I work with a Dremel as you can see on the picture.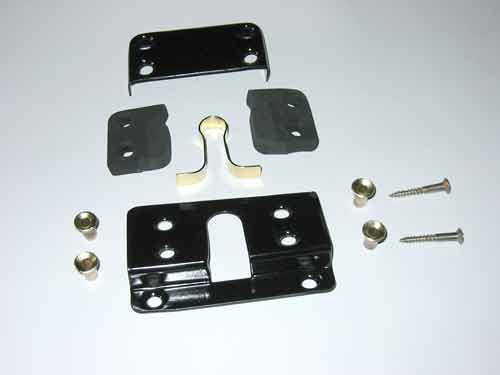 Here are all the parts for one side of the door.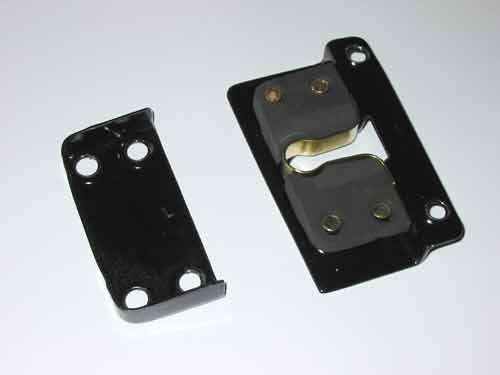 Just close it with the cover and the door guide can be mounted.
---
      Copyright ©  2001-2019 Markus Maurer - all rights reserved  
 |  Last modified: 23.12.2018  | 
Print Page