Ford Model A Pickup Restoration May 2010
I cannot show you a lot of new things this month. Not that I was hanging around and took it easily, but all the grinding and smoothing requires quite an effort and at the end of the day you can't see any progress.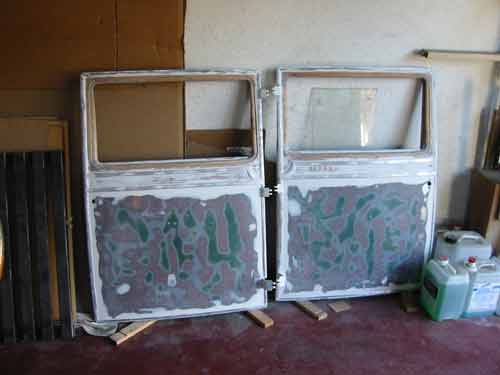 At the doors I have mainly shaped the transitions between wood and sheet metal or aluminum.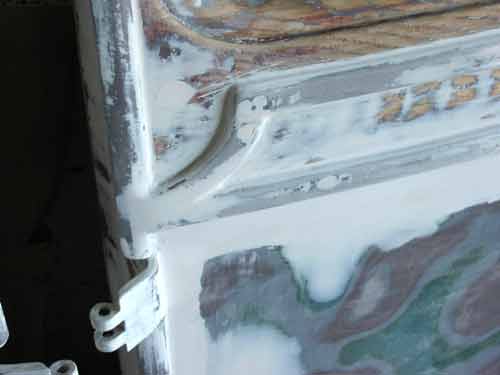 Wood, aluminum and sheet metal, here everything comes together.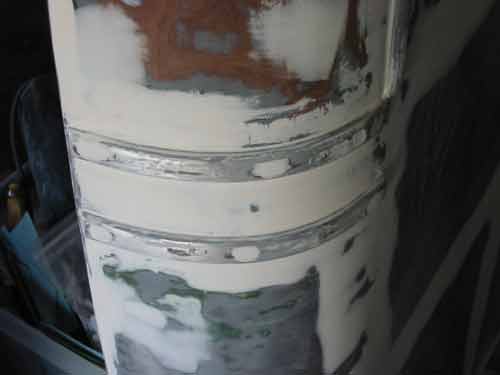 At the cabin wall, the sheet metal ends are covered with an aluminum profile, and this transition must be sanded clean.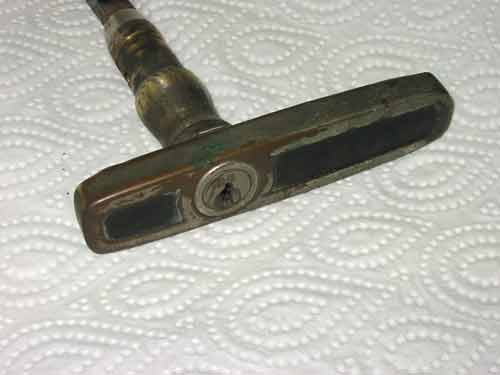 This is the left hand door handle where I will remove the cylinder.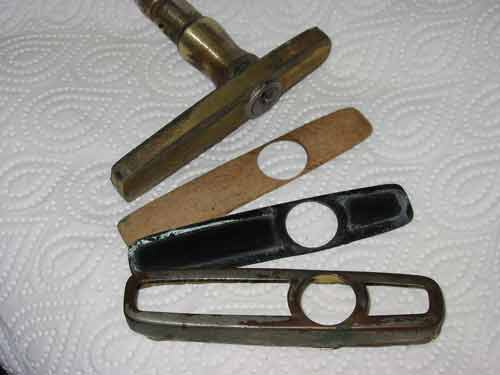 These are all parts but a restoration is not a question here. The handle is in too bad shape and the sheet cover has cracks.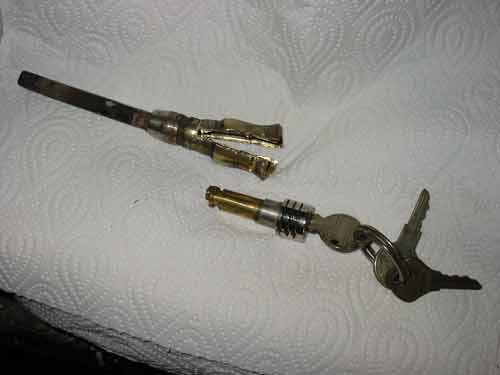 Another way to get to the cylinder out… I have not seen the exact structure from the outside :-((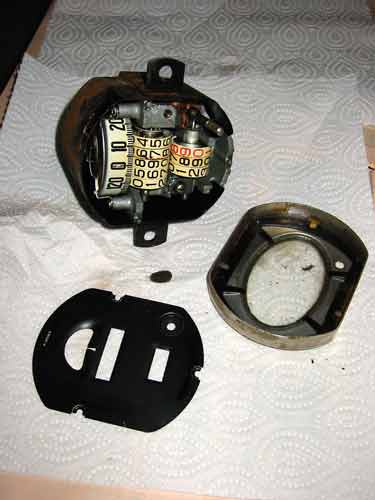 The speedometer I've also taken apart.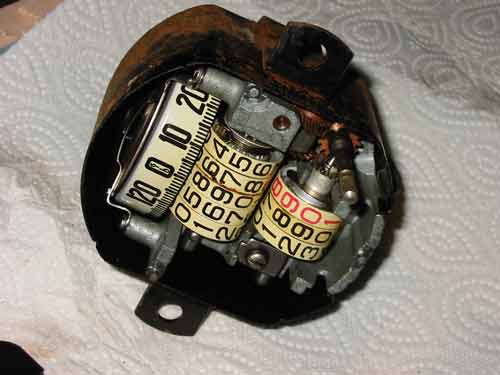 16'975 km are on the clock, effectively there are still 100'000 km more on the speedometer.
---
      Copyright ©  2001-2019 Markus Maurer - all rights reserved  
 |  Last modified: 23.12.2018  | 
Print Page