Ford Model A Pickup Restoration November 2009
In November, I'm still working on my doors.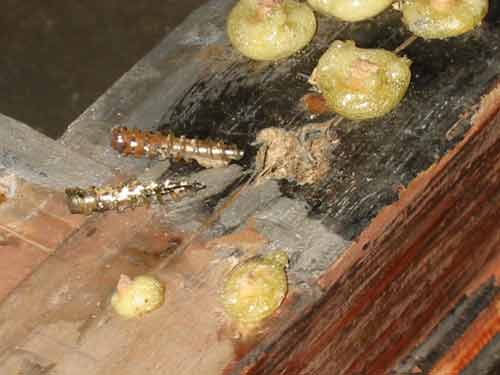 First, I had to remove two broken screws.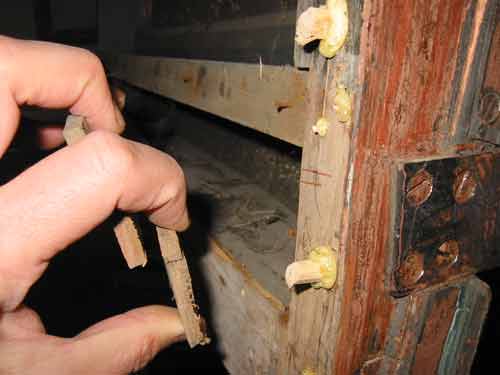 Since I was not sure how the sheet metal in the bottom of the door looks like, I have removed the wooden cover plate.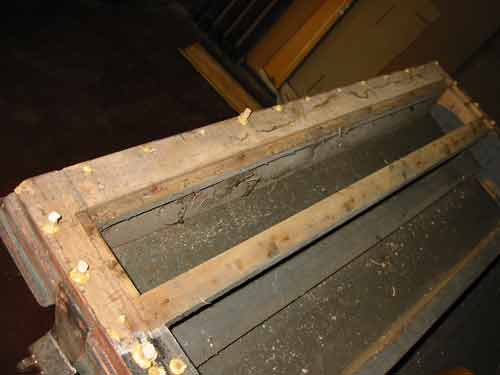 Surprisingly, the water flow inside the door was working well over the decades. Inside is absolutely no rust visible.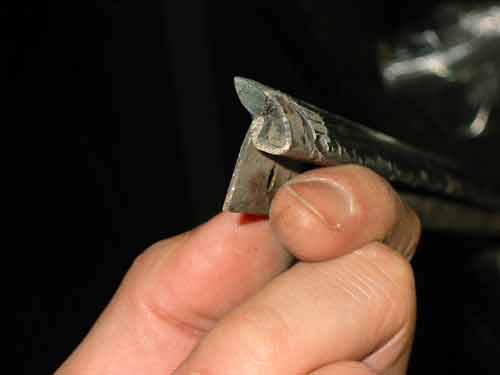 This is the seal of the side window.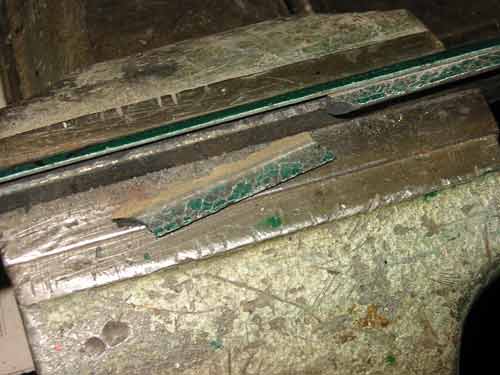 Unfortunately, this is not usable anymore, I have to remove it from the brass profile.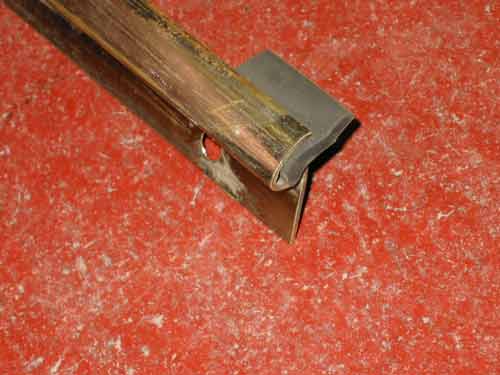 I already have new replacement. I had to search some month, until I found a profile that fits with a slight modification.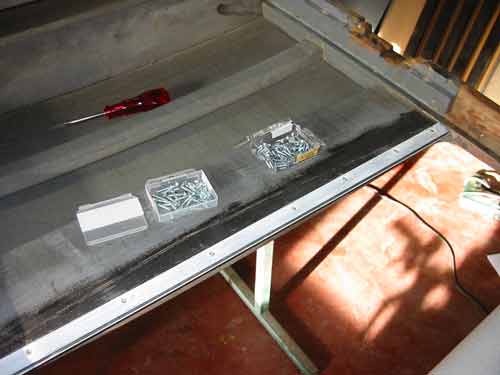 The brass profile I've already reinstalled. The gums will be installed after painting.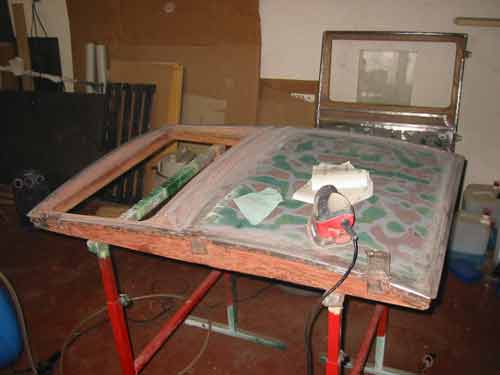 Before I can go on with the doors, I have to grind some places.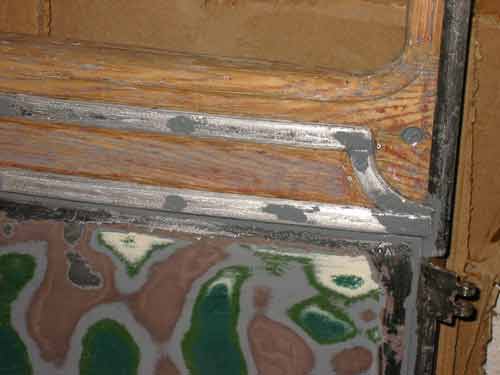 Next, all critical points where steel and aluminum comes together, are painted with POR 15.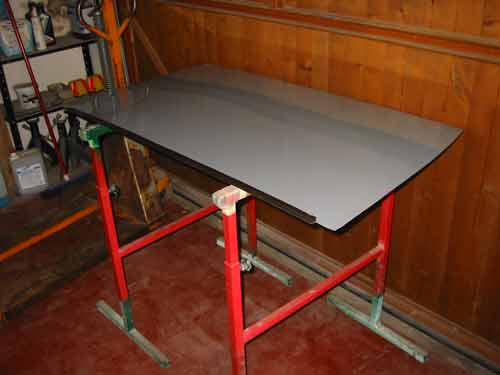 Since I already have the paint can open I painted also the replacement sheet metal of the cabin backside wall.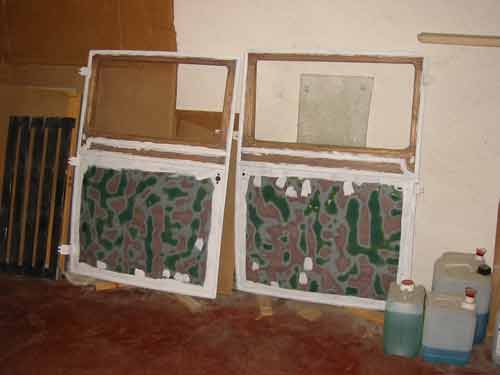 Now the primer covers all steel and aluminum parts.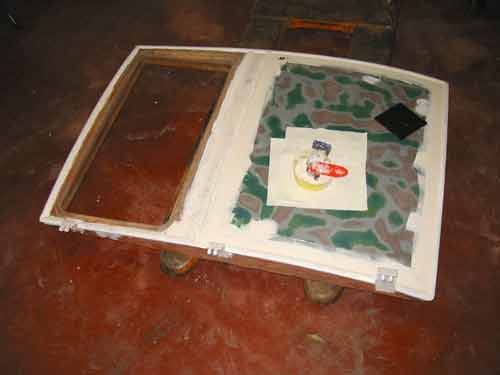 After drying, I have applied the filler.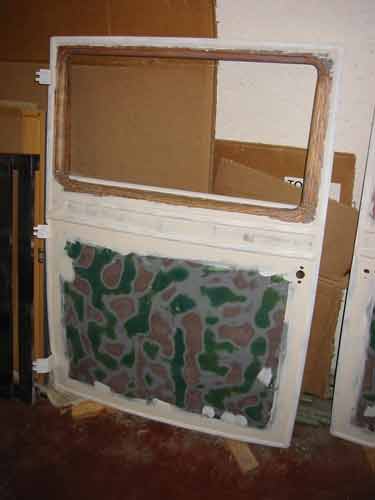 So the following weeks I will do the sanding.
---
      Copyright ©  2001-2019 Markus Maurer - all rights reserved  
 |  Last modified: 23.12.2018  | 
Print Page