Ford A Pickup Restoration November 2005
I must move the first drive to the next spring because the steering column was not ready in time.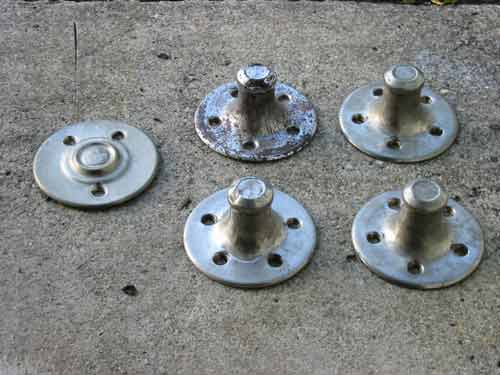 I'm preparing and cleaning all items which need new nickel or chrome look. These hub caps will need a lot of time until the look like new.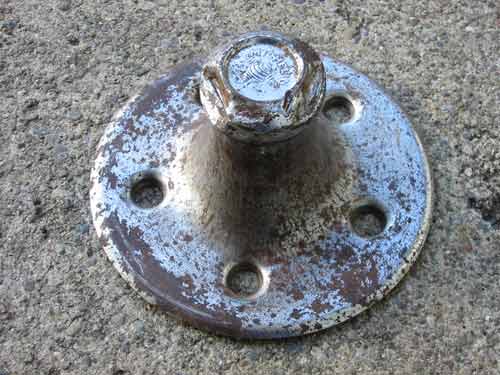 This hub cap needs a lot of bumping out, brazing and polishing.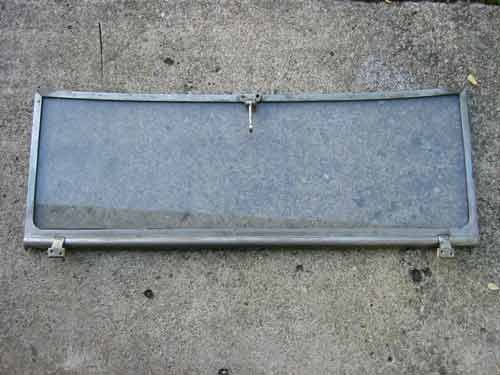 The frame of the windshield is not in the best condition and the glass will be replaced by safety glass.
---
      Copyright ©  2001-2019 Markus Maurer - all rights reserved  
 |  Last modified: 23.12.2018  | 
Print Page