Ford Model A Pickup Restoration December 2005
During December I made some new tools.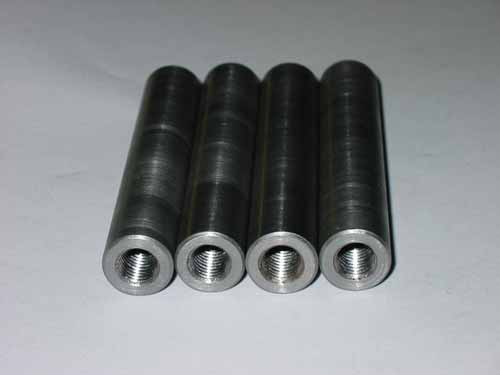 These parts have threads inside and are for the extension of the cross shafts to the rear brakes.
After a long time the steering column is back with the bigger bore for the needle bearings.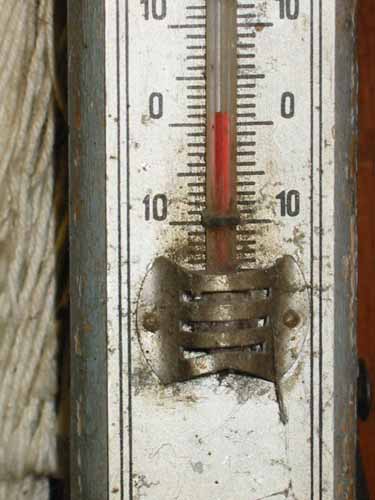 The temperature in the garage is quite cold and not for painting jobs. This is the reason why I've made some tools.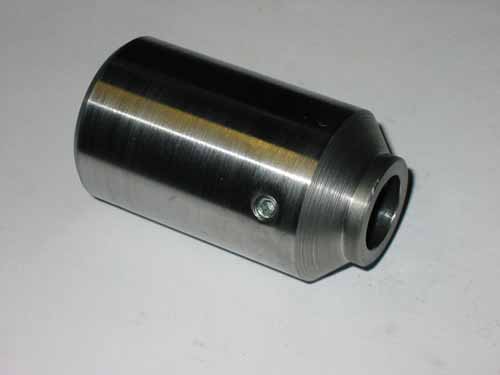 This flange was made to install a drill chuck at my grinding machine.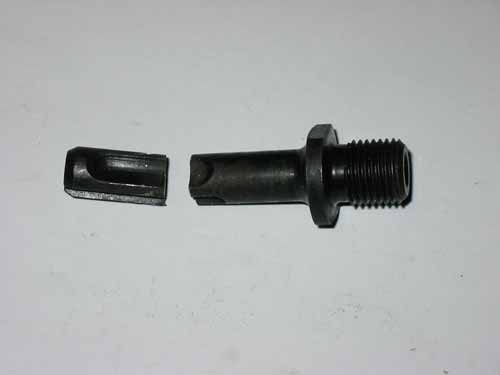 I used a quick lock pin with a thread. The pin and also a part of the shaft of the grinding machine was shortened.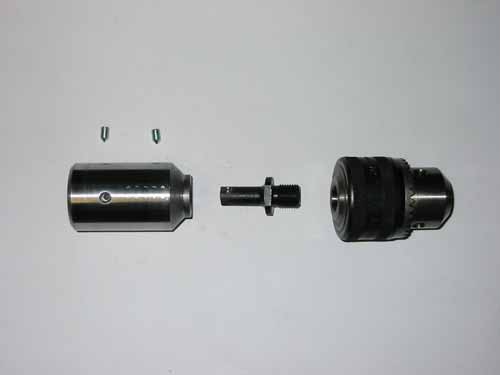 These are all needed parts. It is secured by two small M5 screws.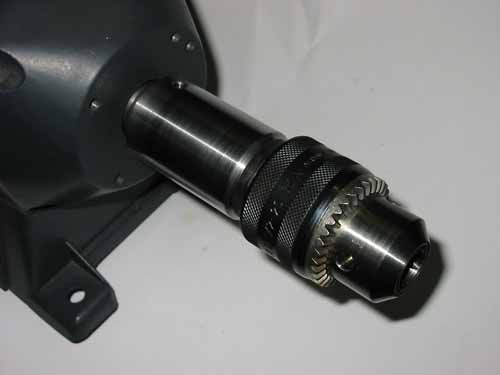 Finally mounted with the drill chuck.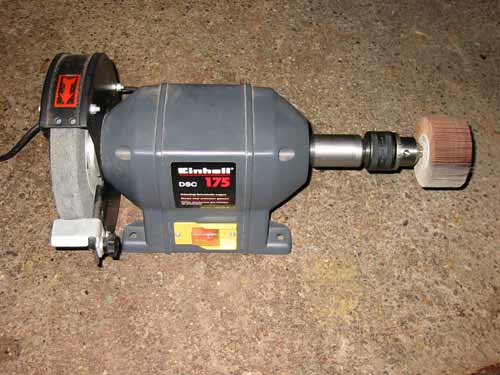 Now I'm able to use every sharpening brush or polishing items on my grinding machine.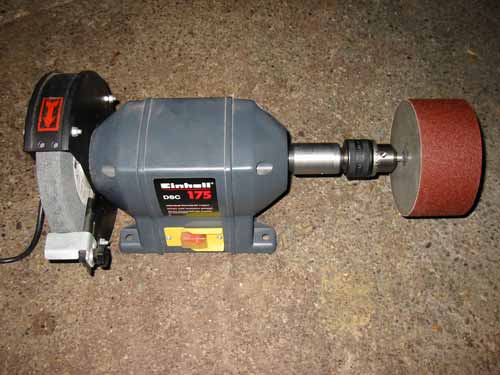 The grinding jobs will be easier than with my drilling machine.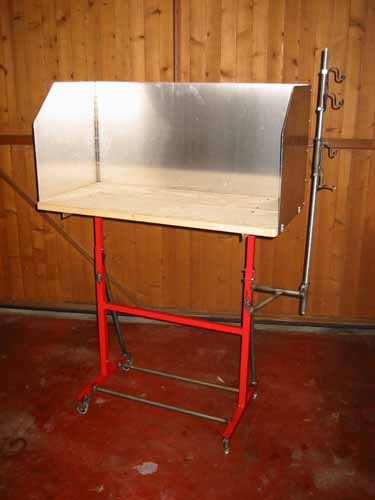 This is my self made mobile table for grinding, polishing and welding too. It can be adapted to the right high.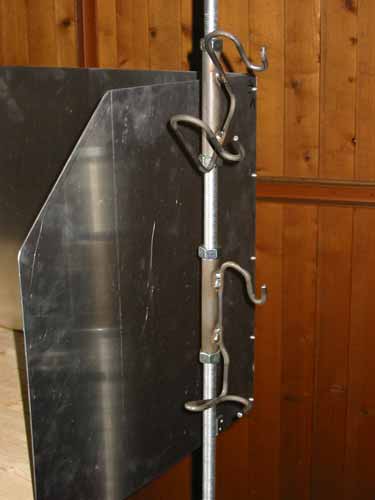 On the right hand side you can attach the different welding sets.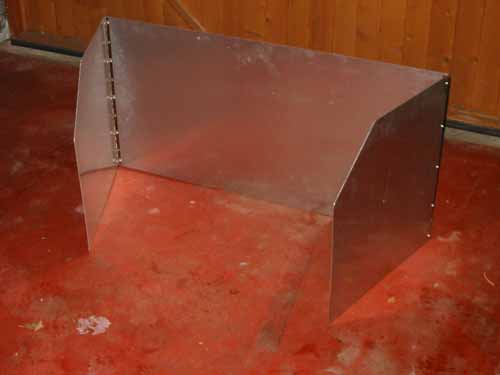 The back shield is made form aluminum and can be folded.
---
      Copyright ©  2001-2019 Markus Maurer - all rights reserved  
 |  Last modified: 23.12.2018  | 
Print Page