Ford Model A Pickup Restoration October 2011
In October I could polish all the body parts.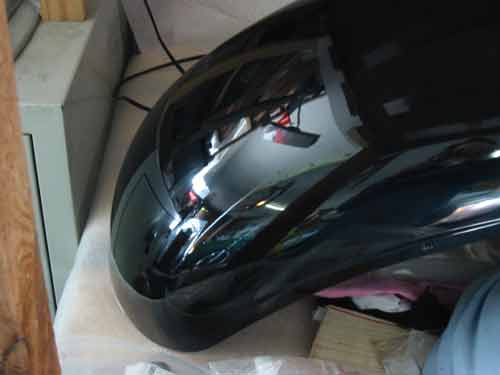 It must shine like this one!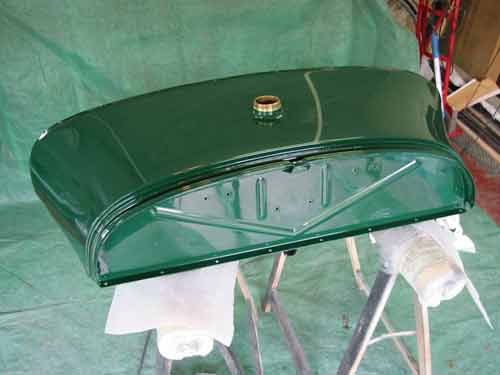 The fuel tank …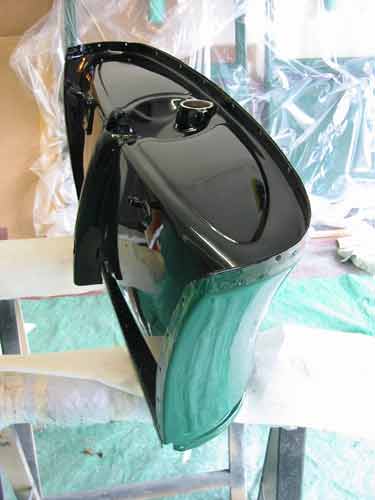 … and the 'dashboard'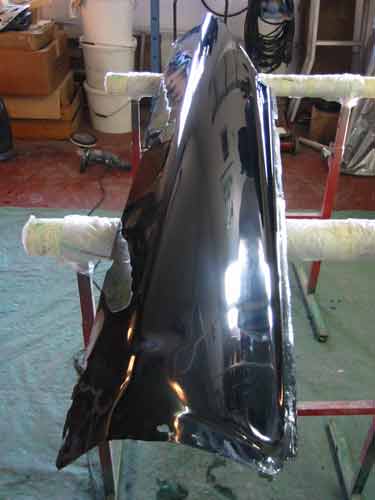 These sheets are used to cover the frame.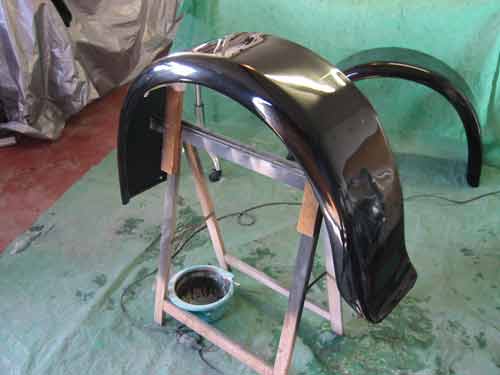 The polishing of the fenders is easier and goes faster because they do not have such complicated shapes than other parts.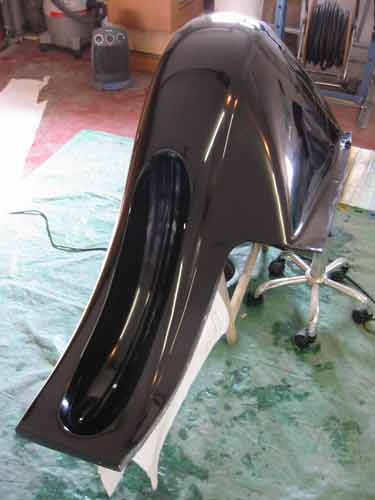 The left front fender.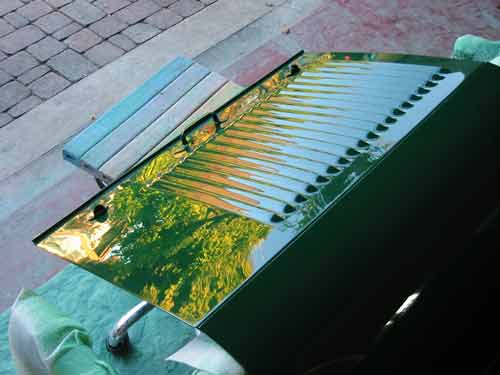 The louvers of the hood took me a lot of time.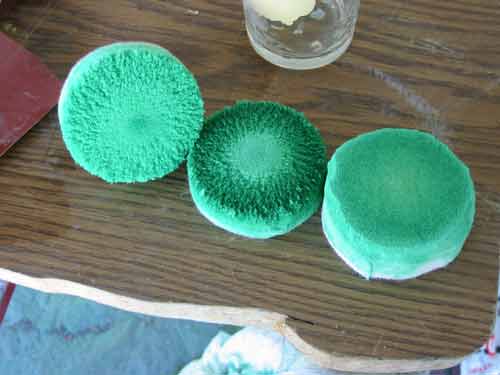 You don't have to buy these small sponges.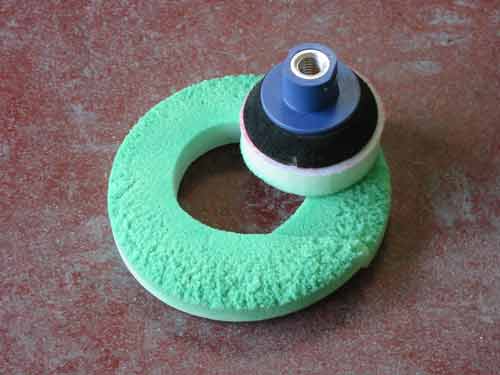 Since the inner area of large sponges is almost new, you can cut out a smaller one and then polish difficult surfaces easily.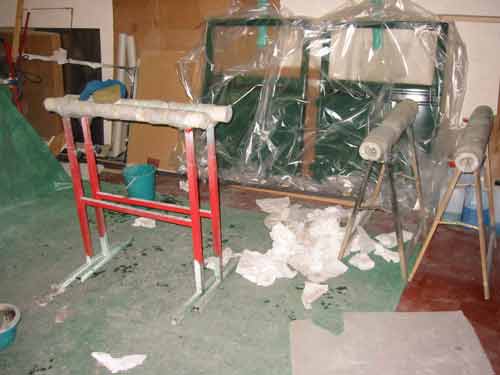 So that were the news for this month. Now I have to tidy up my garage first.
---
      Copyright ©  2001-2019 Markus Maurer - all rights reserved  
 |  Last modified: 23.12.2018  | 
Print Page