Before I start with the engine, I will assemble the gearbox.
This gearbox stand makes the job much easier. I can be rotated by 360 degrees.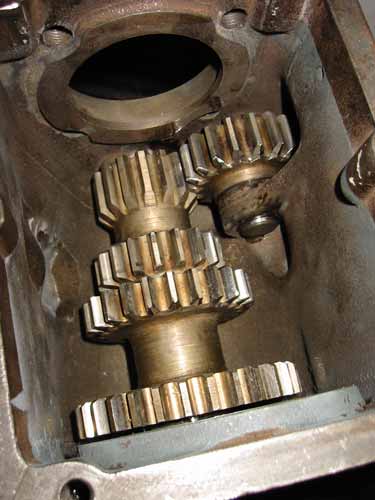 The gearbox is a very simple construction. Three forward and a reverse gear don't need much space, of course none of the gears are synchronized. The small wheel on the top right is used for the reverse gear.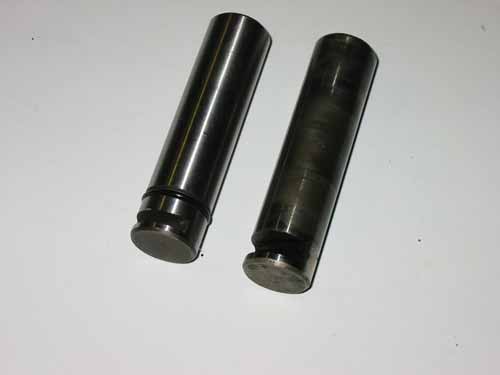 To prevent an oil leak, I have used some modified shafts each supported with a seal.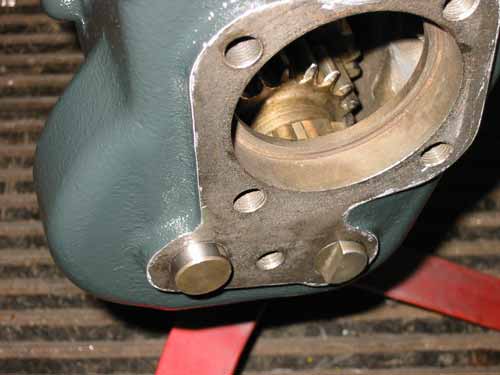 These are the two shafts where normally oil can run out.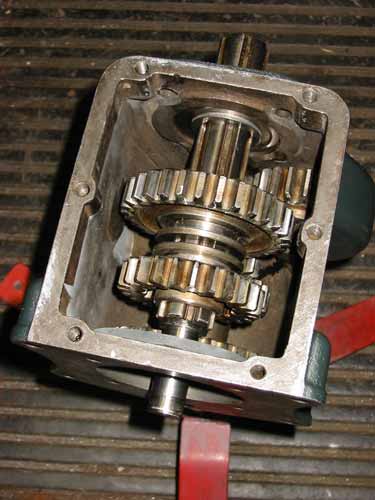 Now the remaining two gear wheels are installed. They can be shifted on the shaft to change the gear.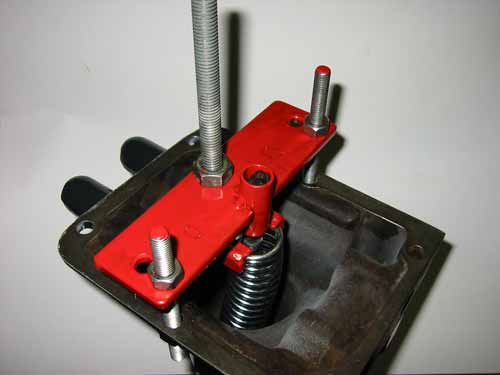 In the transmission cover is a spring which has to be compressed for mounting the gear stick.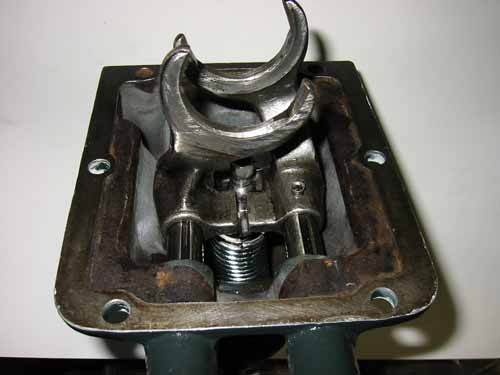 These two forks will shift the gears on the shaft.


      Copyright ©  2001-2019 Markus Maurer - all rights reserved  
 |  Last modified: 23.12.2018  | 
Print Page