As you saw the last month, I had to make my tool stronger to withstand the power of the spring.
Here you see the tube construction which took me a day to build it.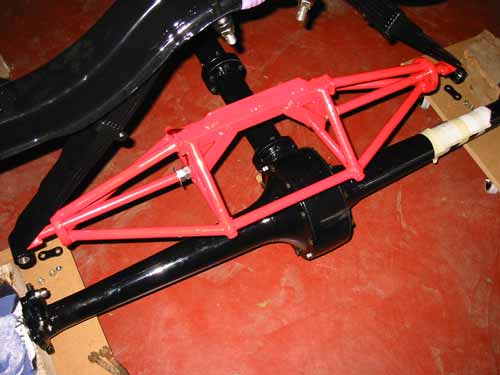 This is my second try and so far everything looks good. Only 1 cm is left and I have reached my target.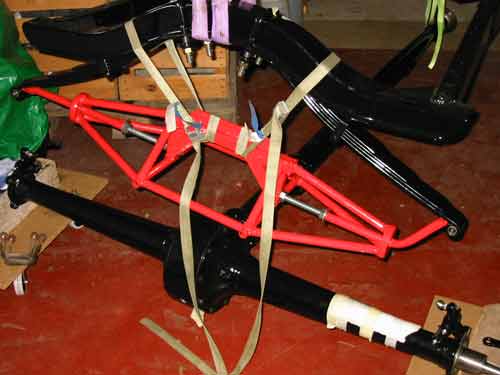 Another big bang and my second tool version is destroyed again. The same day I have ordered a tool from the US since my waste of time is enough and it is definitely too dangerous.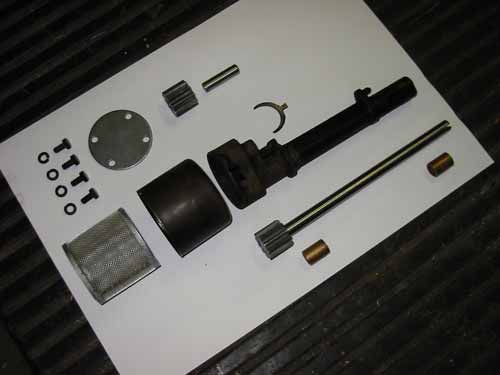 This is the oil pump of the Model A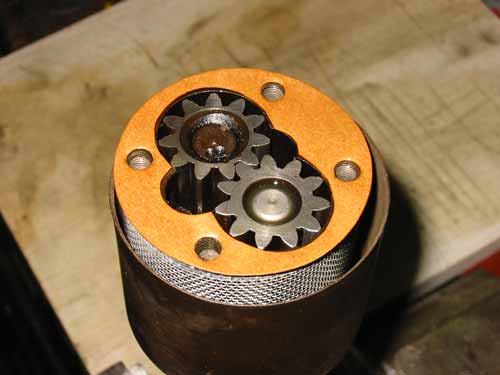 Add a new seal before it is closed.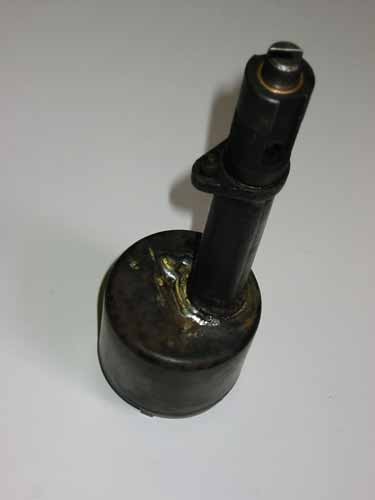 Finally assembled and ready for installation.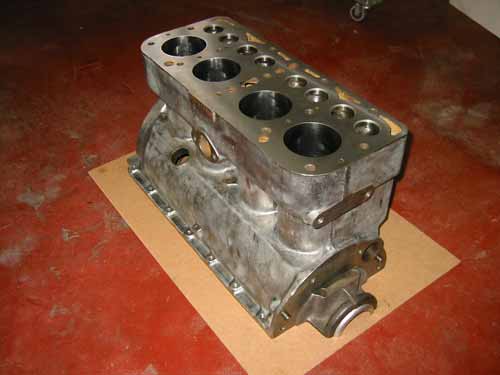 On highlight this month was also that the finished engine block came back from the machine shop.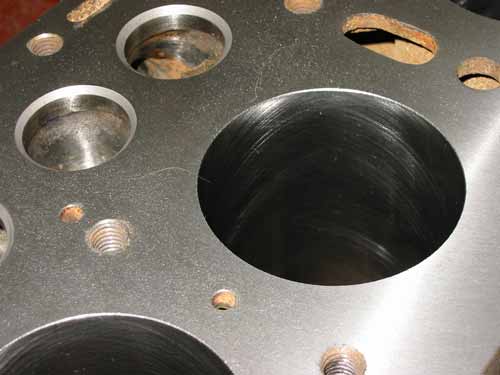 Last week I could get the engine block from the machine shop. They have bored and honed the cylinders for new oversize pistons, milled the valve seats and flat milled the top of the block.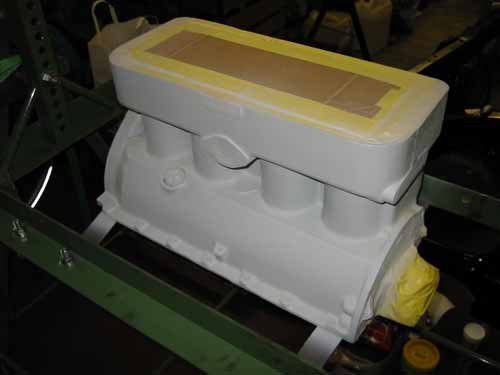 Suddenly I mounted the block onto may rack and painted it with a primer.
      Copyright ©  2001-2019 Markus Maurer - all rights reserved  
 |  Last modified: 23.12.2018  | 
Print Page