Ford Model A Pickup Restoration November 2008
Since the temperature has dropped it is too cold for painting. Therefore I have continued the work on my wooden cabin.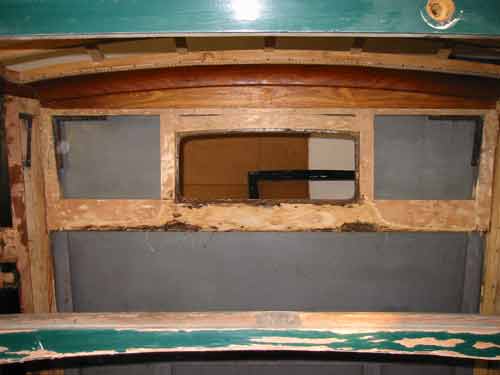 This is an old picture one year ago with the damage on the wooden frame.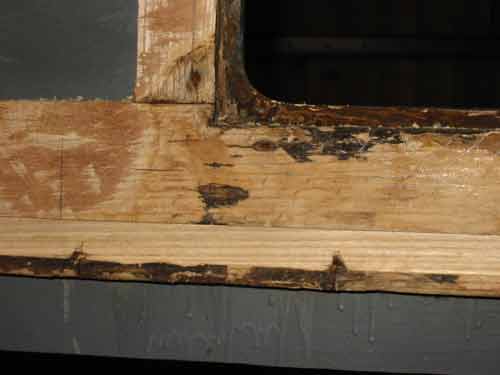 I have cut away all the parts which were not in a good condition anymore.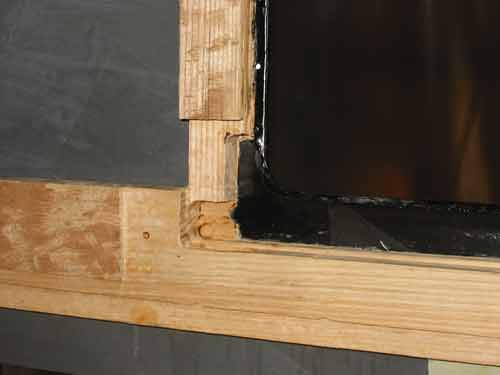 Everything is ready, i.e. the rotten parts are removed and the rusty sheet metal is covered with POR 15.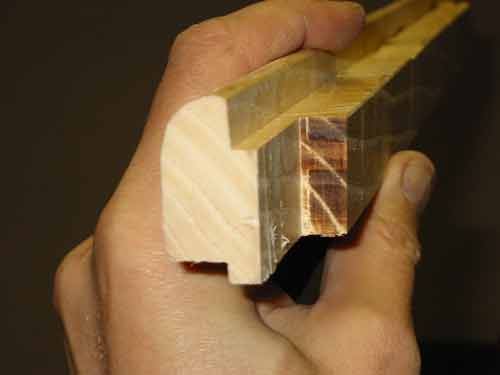 This is one of the shape I had to make for repair.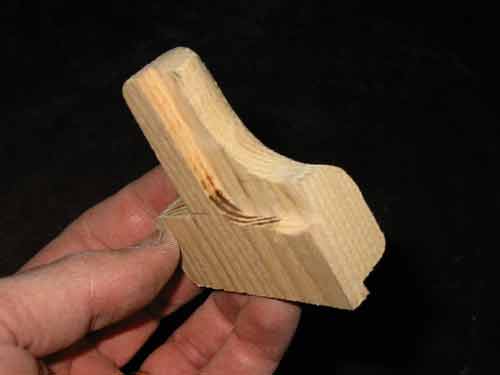 This one is located at the corner of the rear window.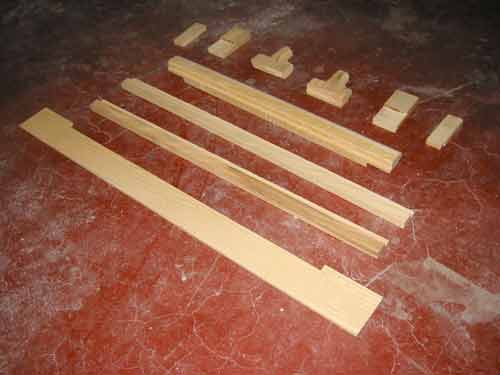 Ten different parts are belonging to the whole puzzle.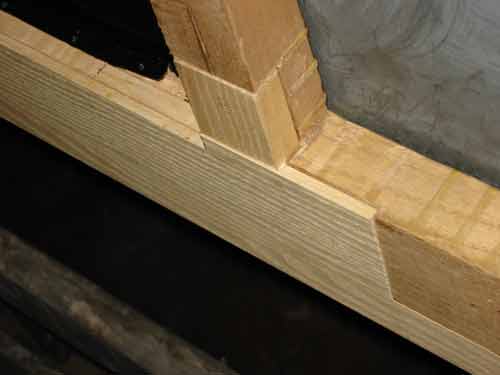 A last test if each part fits in its place.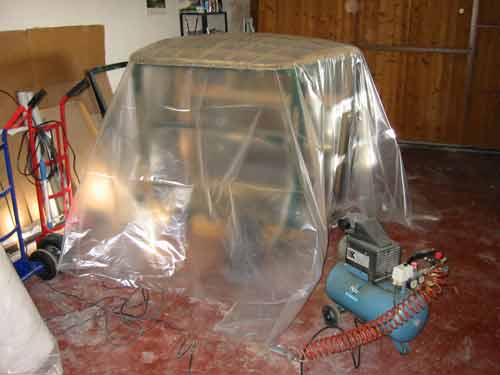 The temperature in my garage is 5 degree Celsius and too cold for any work with the glue. Therefore I covered the cabin and heated inside with a small electric heater.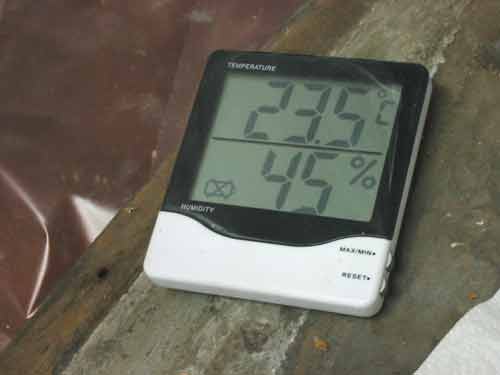 The result is 23,5 degree Celsius which is enough for gluing the wood.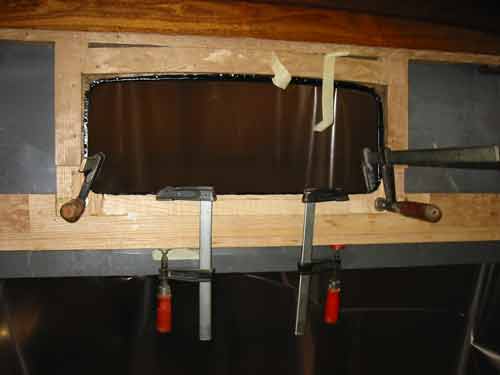 The glue I'm using dries very fast, the parts have to be fixed for 30 minutes at least.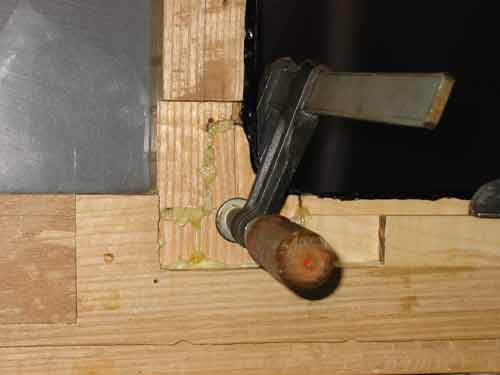 I have put some plastic foil between the wood and the sheet metal to protect the sheet metal. The plastic can be removed as soon as the glue is dry.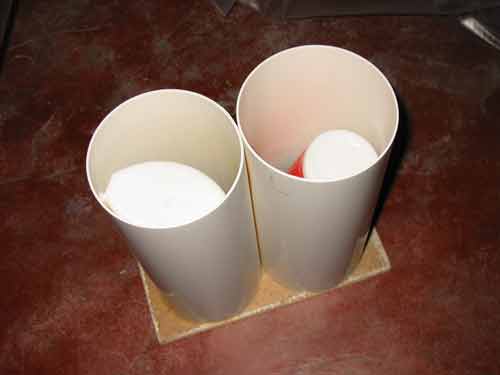 This is how I store glue, upside down. The reason is that the glue inside the bottle does not dry out so fast.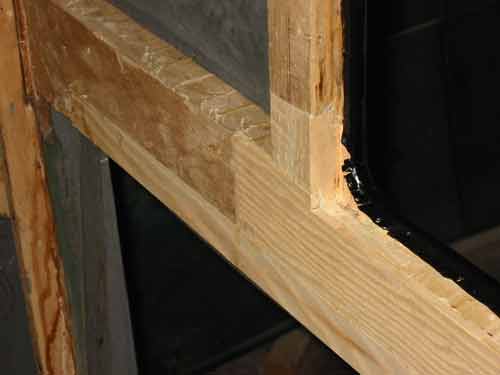 Finished!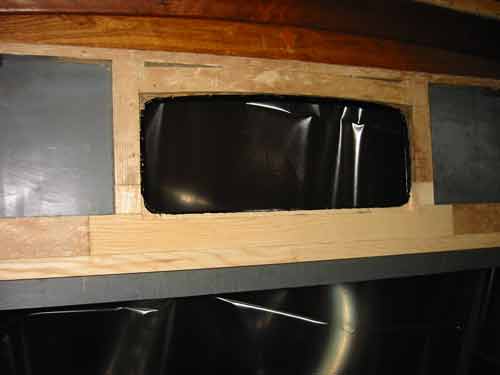 The result is not bad, compared with the pictures at the beginning.
---
      Copyright ©  2001-2019 Markus Maurer - all rights reserved  
 |  Last modified: 23.12.2018  | 
Print Page