Ford Model A Pickup Restoration January 2008
Between the work on my Model A, I had to fix a problem on my Audi 4000. It is an older car and his oil pan is leaking. Therefore I have fixed the problem with a second oil pan.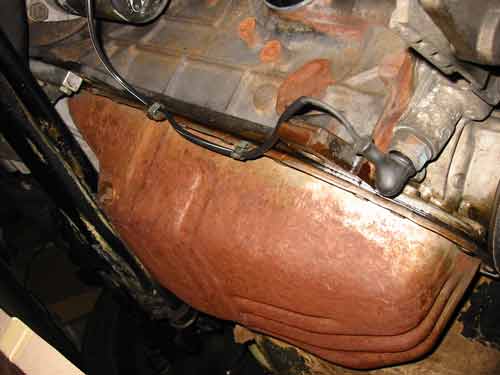 Here you can see a little bit oil on the side of the pan.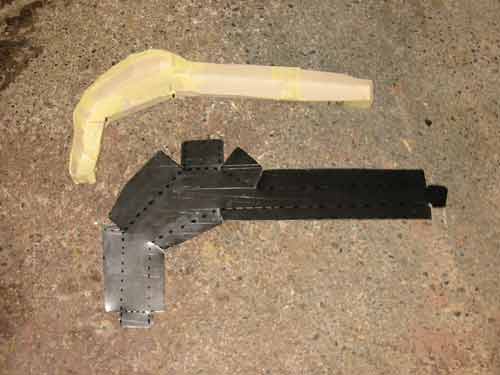 First I have made a model from paperboard. Then when everything fits, I can transfer my construction onto the sheet metal.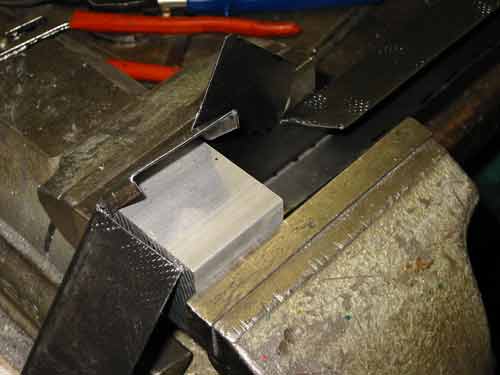 Now I can start with bending the sheet metal.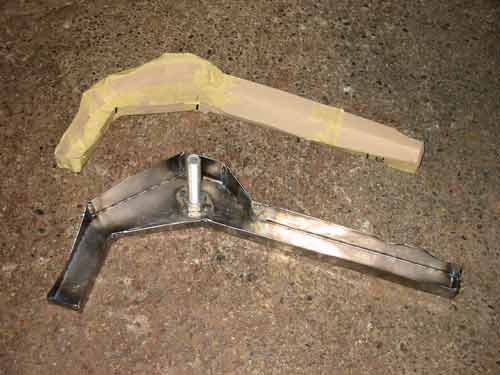 Then I have welded it.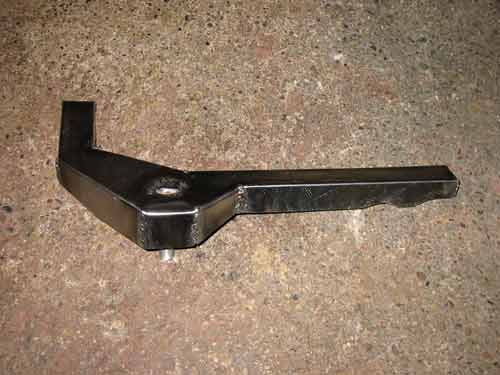 A little bit straightening …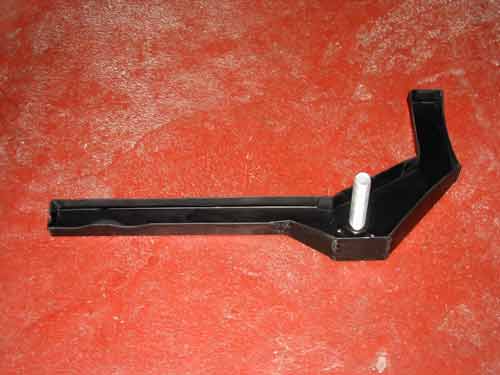 … and paint it with black color. The rod in the middle is a thread rod to mount my oil pan at the cars engine.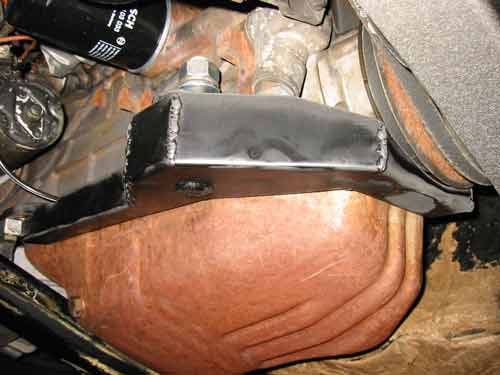 Here it is mounted and so far the problem with oil on the garage floor is fixed now.
My second construction site is my car lifter. The distance between the lifter construction and the axle was too narrow, so I have to use some wooden plates between tire and the steel rods.
This way I'll be more flexible for different wheel sizes.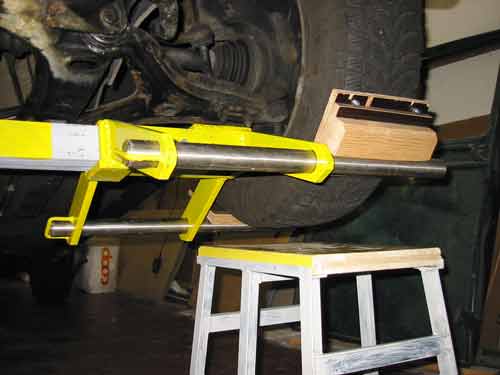 Just jack it up the car a little bit more than 40 cm.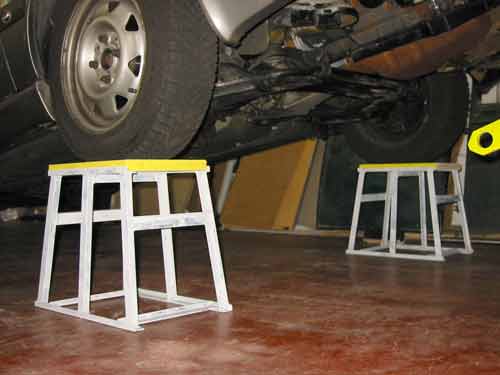 Lower the car down onto the support frames. No problem, the support frames are strong enough to hold more than just my car.
The functional test is passed and I have painted it all with a yellow color.
---
      Copyright ©  2001-2019 Markus Maurer - all rights reserved  
 |  Last modified: 23.12.2018  | 
Print Page