The reassembly of the carburetor cold be finished this month and it is ready to be used on the engine.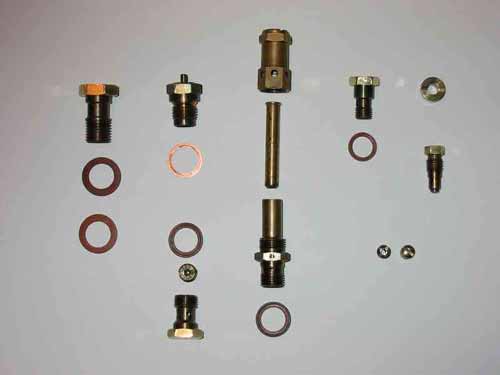 It is hard to believe how many parts in carburetor can be found. This is only a small selection of nozzles.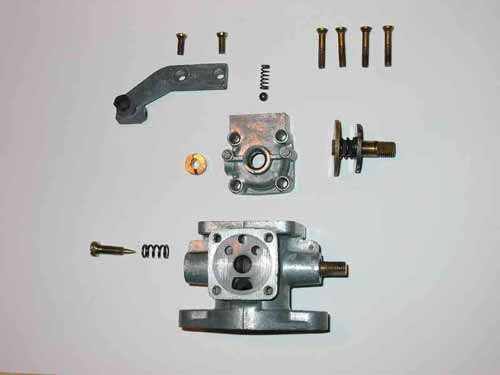 It has a 2-step choke and therefore easier to handle with compared to the Zenith version.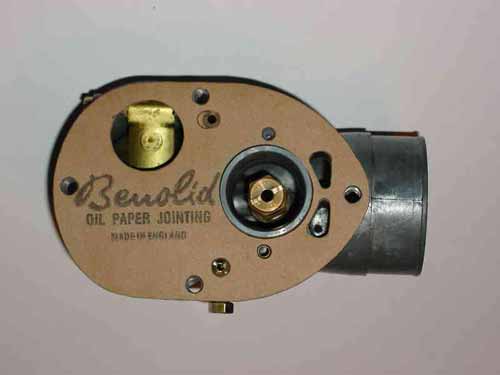 I have replaced all old paper seals since their condition was bad.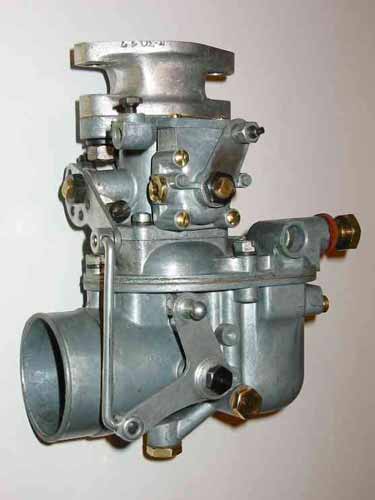 It looks like a new one, doesn't it?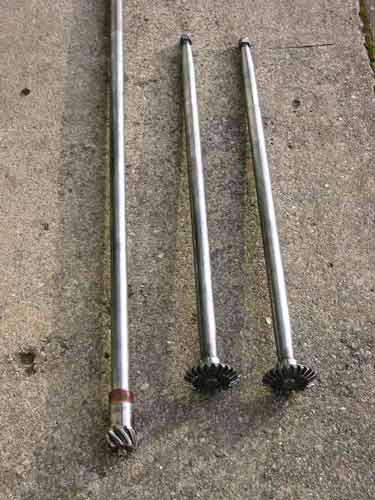 This are the drive and rear axle. Some rust spots had to be removed and I will galvanize the axles with my do it yourself tool.
      Copyright ©  2001-2019 Markus Maurer - all rights reserved  
 |  Last modified: 23.12.2018  | 
Print Page