---
http://www.Maurer-Markus.ch
/ford_a/ford_a_restore_2008_09.en.html
---
    Ford Model A Restoration  >>  2008  >>  September  >> 
---
Ford Model A Pickup Restoration September 2008
I'm still sanding - no news so far.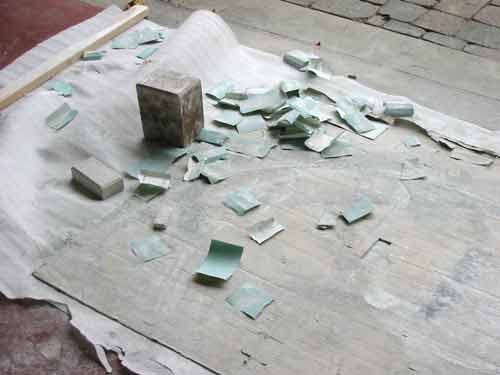 This is the view into my garage after a hard working day!
The front fenders are nearly complete, the rear ones need some more work.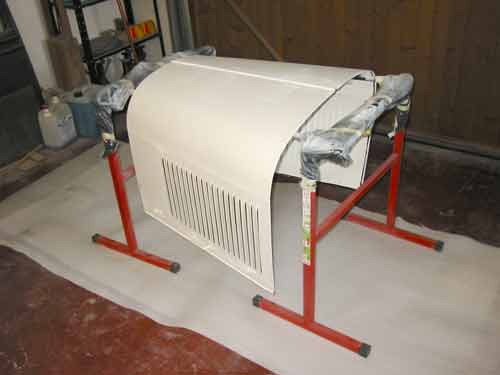 The hood is in very good condition but has no filler coat so far.
This is not what it looks like, I will not paint an airbrush onto my car. It is just a way to put some contrast color onto my parts. This way I get less color to the parts than with a spray can.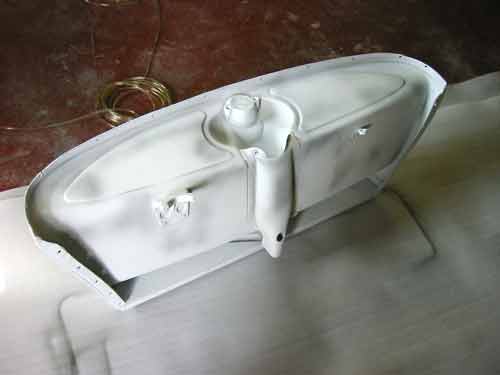 You see, it looks just like shadows.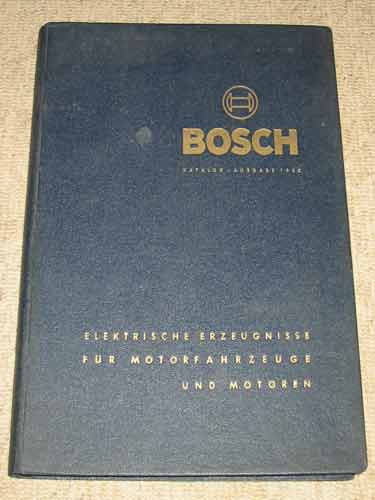 The first swap meet this autumn was on the 13th/14th of September in Uster near Zurich. There were less people than other years, good for me but bad for those who wanted to sell parts. This is an old book form 1950 with Bosch parts.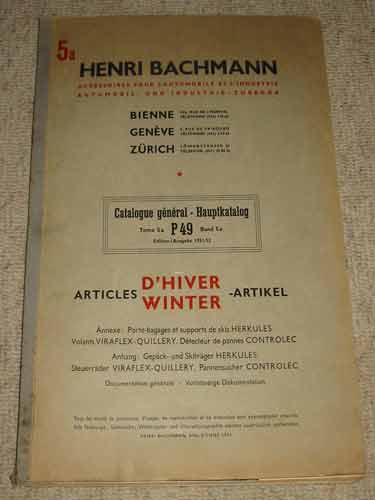 This one is from Henri Bachmann, the company who has sold the Solex carburator of my car.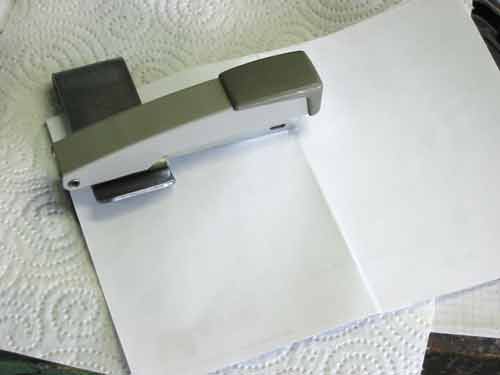 These are tasks which delay my restoration project. I have modified a Bostitch in order to make a booklet which can be folded afterwards.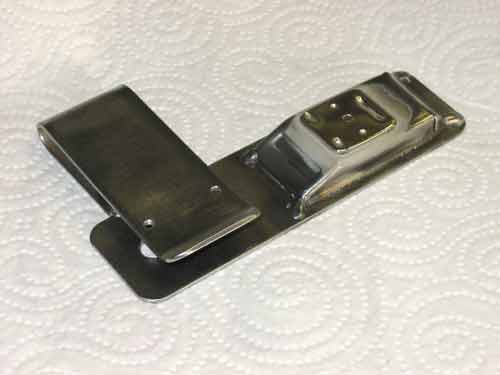 2mm sheet metal, some welding and bending and the tool is finished and can be painted.
---
      Copyright ©   2001-2019 Markus Maurer  |  Creation Date: 29.09.2008  |  Last Modified: 23.12.2018