---
http://www.Maurer-Markus.ch
/ford_a/ford_a_technische_daten.en.html
---
    Ford Model A My Car  >> 
---
Data sheet of my Ford Model A Pickup 1929
This is a very special Model A because only the basic chassis is from Ford. The cabin, the wooden trunk and other things were made in Switzerland.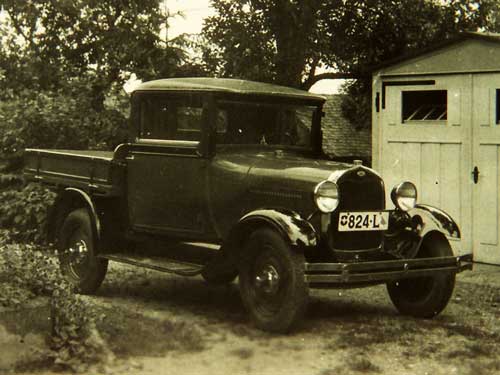 This is a photo from June 1930 as the car was half a year old.

Basic data of the engine are: 4 cylinder flathead with 2,1 liter displacement (AF type) and 28 HP at 2200 rpm. The maximum speed should be at approximately 85 km/h. The maximum torque is at 1200 rpm.

In the US you only know the A type which is identical in construction except the bigger displacement with 3,3 liter (40 hp, maximum speed 100 km/h).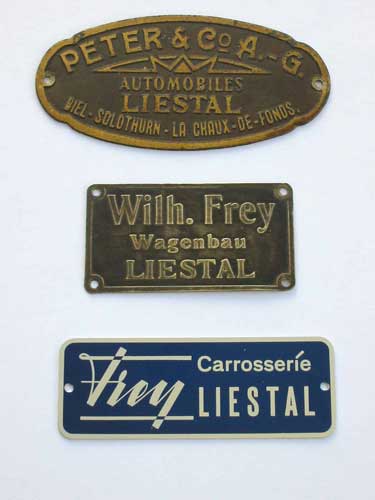 This Swiss company Peter & Co AG from Liestal made the wheelbase enlargement which is 30 cm longer than original. They made different modifications on cars at that time.

Wilhelm Frey Wagenbau also from Liestal made the wooden cabin and also the bed. The car has year 1929 but my cabin already has a round shape at the corners, one year before Ford built a similar cabin in the year 1930/31. The cabin is wooden (ash), only the rear side and parts of the door are from sheet metal. The wheels have no spokes because my grandfather wanted to carry heavy load with the pickup.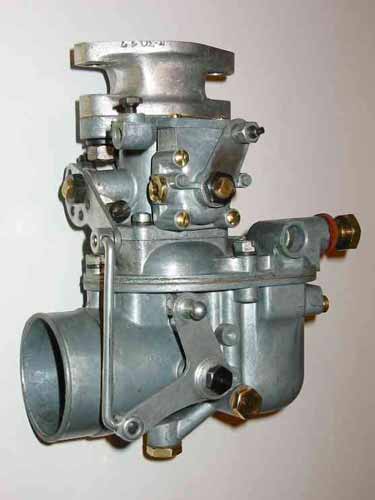 The actual carburetor is a Solex 30 AKV and was put on the car in the late 40's. As you see on the picture, it is already restored and I will still use this one and not go back to the original Zenith type.



---
      Copyright ©   2001-2019 Markus Maurer  |  Creation Date: 16.04.2006  |  Last Modified: 23.12.2018